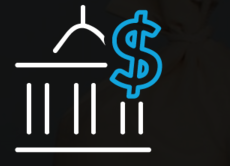 We believe that fitness and healthy play an important role in all facets of life – study and career included. We want people to live increasingly healthy lives in light of greater periods of sedentary activity at work and at study.
So, we have created our Elliptical Cardio Scholarship to encourage and reward people to taking a greater interest in these beliefs.
Our scholarship contest is looking for applicants who can explain to us in a 3-5 minute video on how health and fitness can facilitate educational and career success.
In your entry, we want you to focus on why training is vital to achieve success in this area. In addition, we want to know what drives you towards achieving your academic and fitness goals and how you are motivated.
Examples from the real world are highly desired.
Winners receive a higher education scholarship of $1000.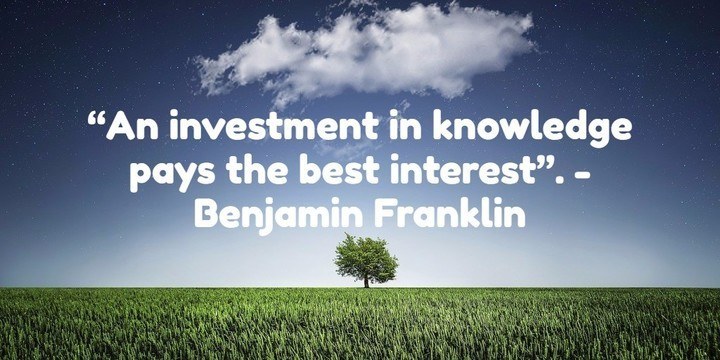 How To Be Eligible:
Scholarship Eligibility Requirements:
Current students enrolled in a trade school, university, college, or high school.
This is an international scholarship.
Guidelines for Submission:
In your video, we want you to creatively convince us about your ideas. Your personal beliefs should provide the fuel for the presentation. Be sure to be innovative as you create the video.
Judgement Criteria for Videos:
Videos will be judged how informative and persuasive the video is, as well as on the level of creativity.
Process for Application:
Make sure that your video does not run more than 5 minutes.
The video should be uploaded and titled Elliptical Cardio Scholarship Entry on YouTube.
Please include a link to this page within the video description.
Email the active YouTube link to scholarships@ellipticalcardio.com once you have uploaded your video along with the information requested below:
Your name, mailing address, and telephone number.
The school's name that you are currently attending or will be attending, along with proof of enrollment or of acceptance.
Your primary academic area.
You grant permission to Elliptical Cardio to display and use your video for promotional and marketing purposes by submitting your application.
Deadline for Submission:
Feb 28, 2017
By March 15th 2017 one winner will be selected. However, we will pick a new winner in case the selected winner fails to claim their prize within a 2 week period of being informed.
Best of Luck!
-Richard Johnson, ellipticalcardio.com